Crystal Pitch is the quality control wizards for audio. A Certified Apple Digital Mastering House for iTunes & Apple Music. We provide legendary sound at affordable prices! Mastering, Sound Design, and Song Writing are things we offer but, we specialize in Track Cleaning. We value the true quality of sound to define the essence of audio art.

Our focus is A/V (audio/visual) media and entertainment. We assist and provide artists, musicians, and record labels with audio mastering. We specialize in broadcasting/podcasting, audio-books, personal recordings of songs/records, playlists and any audio from your archive. ID3 tagging and embedded META data is available! If you have a track near completion, a project that is waiting to be released, WE WILL HELP! Crystal Pitch is Mastered for iTunes ready! If you're looking for industry quality and radio-ready sound, you're in the right place!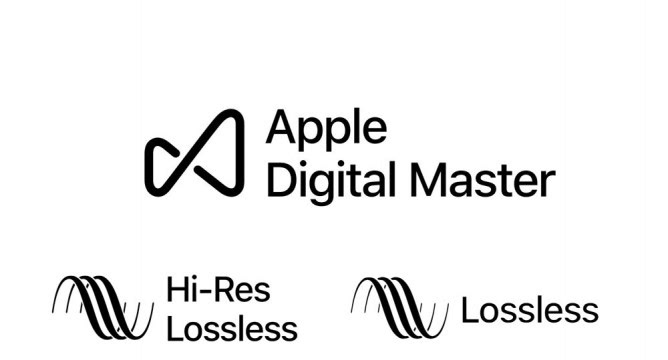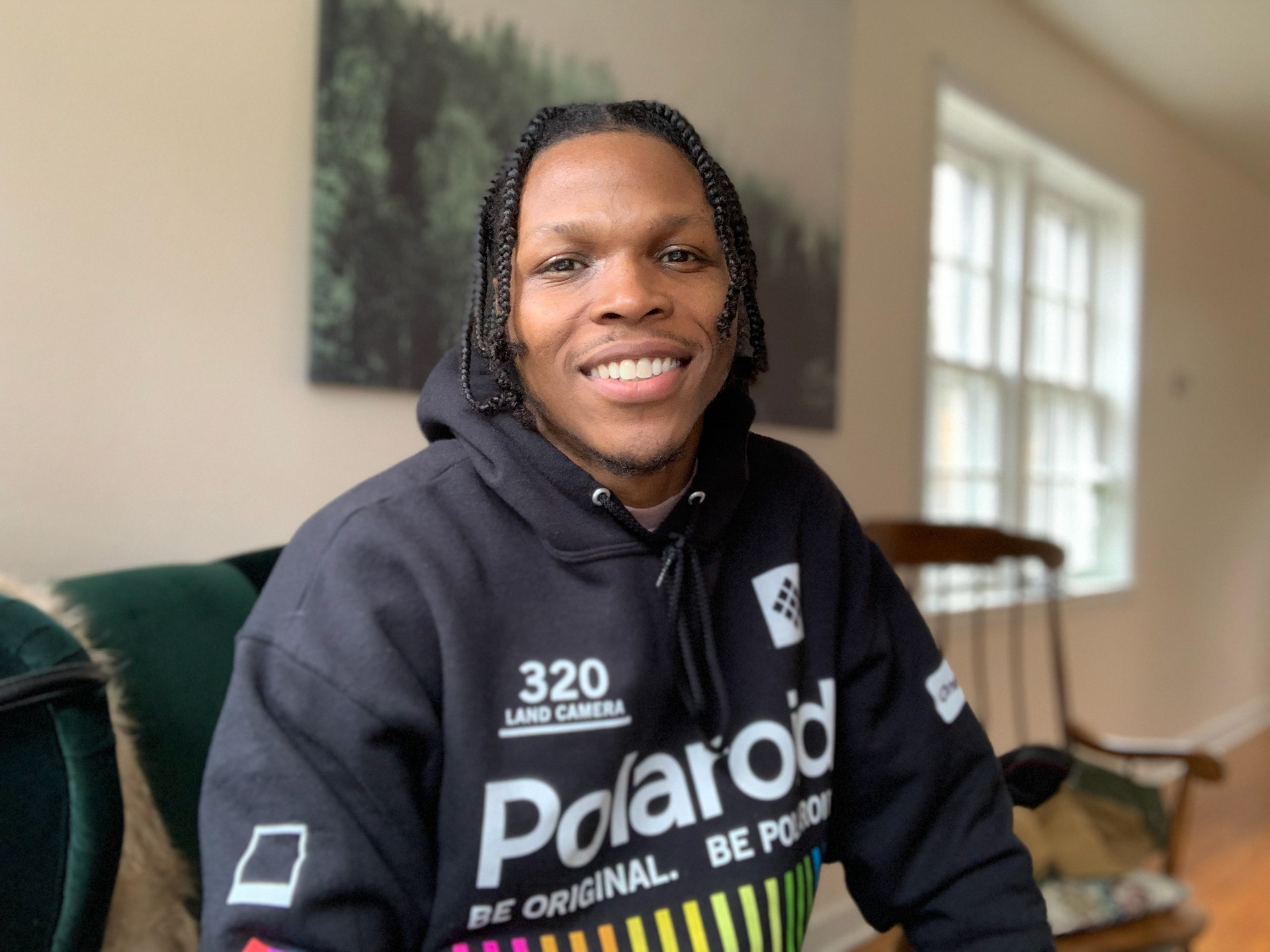 I'm King Preem! I create music, films and digital content. Crystal Pitch is a company operated by my wife and I. We offer audio mastering, film video and photography, and brand consultations. Our goal is to unite creatives through a platform by natural selection. 

 Watch the No Scripts Series Intro documentary.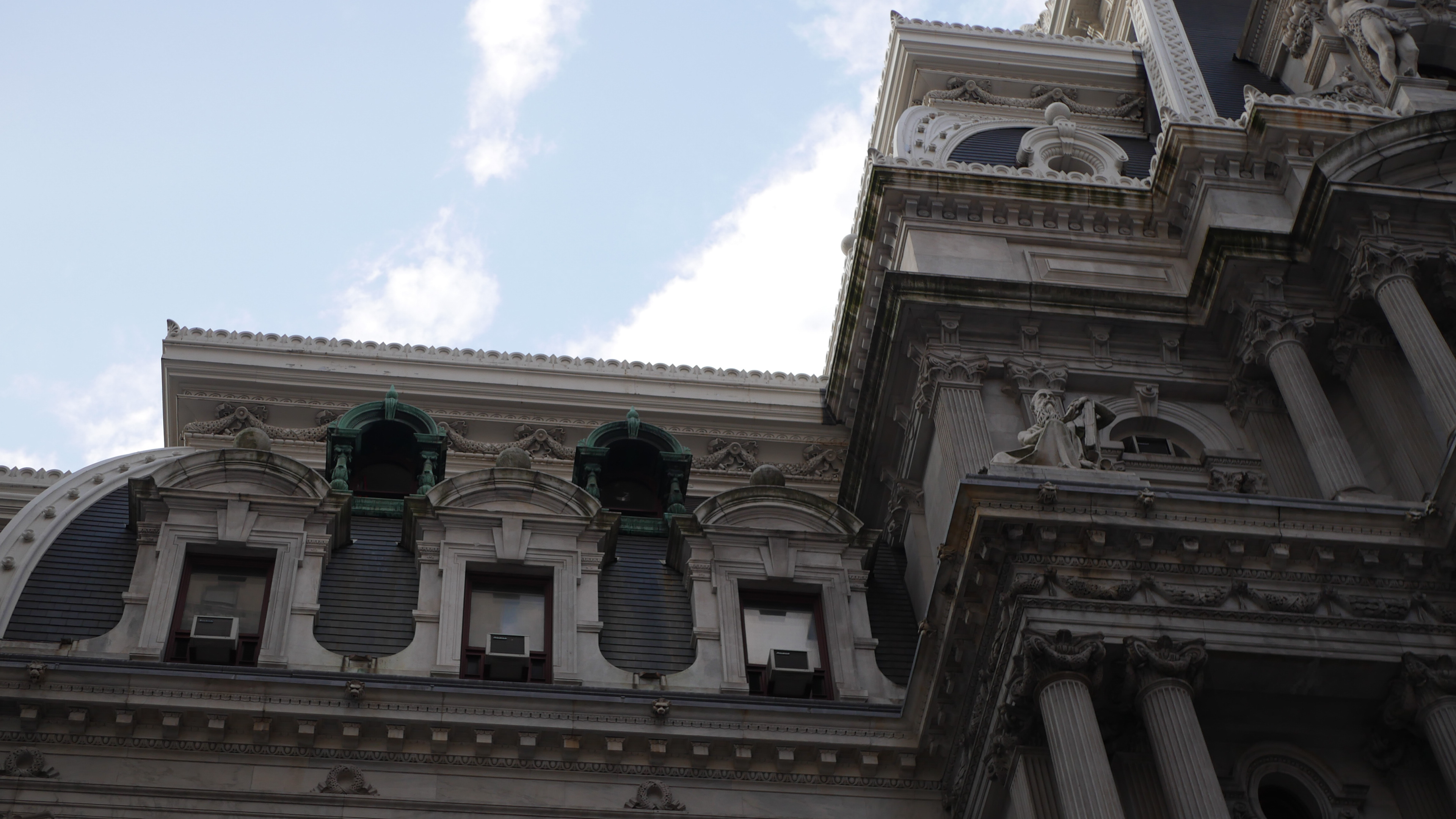 DOWNTOWN PHILADELPHIA 2019 -
CITY HALL